Marketing Strategies

---

At the end of the LONG work day, what do you want to do more: hang out with your family or work on your business marketing plan?
The answer is easy! Marketing is usually the last thing business owners think about, invest in or review. Too often poor choices like: "I had my son create my website" or "I handle my Instagram page on my own" create more headaches and money in the future. Do it right the first time – always hire a professional with the knowledge of their craft, hundreds of testimonials and the proven ambition to get the job done!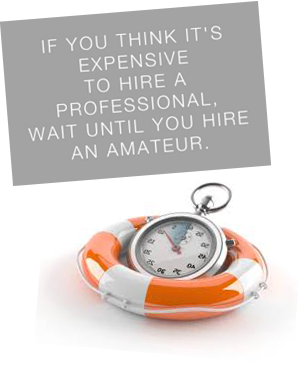 ---
Latest News & Events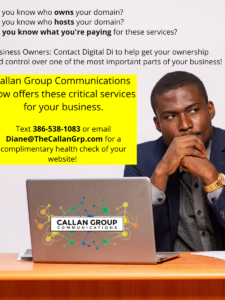 Do you know who owns your domain? Do you know who hosts your domain? Do you know what you're paying for...