We desire to be your marketing team! Callan Group Communications can offer agency style marketing at a competitive price. We utilize our large network, keep our expenses low, and posses the experience to get shit done – all for your business! When you choose us to be your marketing team, we will save you administrative money, increase your visibility, leverage your exposure, create new customers, retain more fans and make your name travel.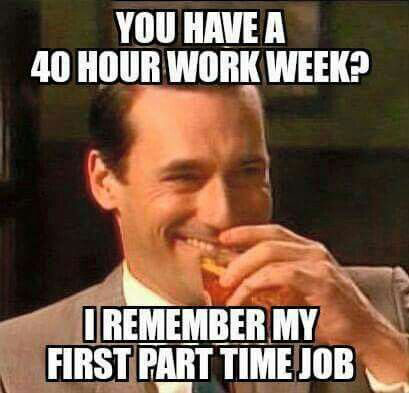 Time
Responsive
Different? Yes!
Passionate? Absolutely!
Experienced? You bet!
Responsive? 24/7/365
Those words, however, are so over played! Our crew is much more… how about these words:
Obsessive, Attentive, Available, Driven, and Ambitious!
How about these words?
TIME & MONEY! We know how to create both!
Weekly Meetings
Creating lifelong connections is our numero-una goal! Creating new boundaries is how we stay on top of our game! We meet with your team on a regular basis. Demonstrating growth is a four letter word – TEAM!
Budget
Customize Calendars
We can read a P&L backwards, forwards and sideways and our organizational skills are a little scary!
Negotiate with Vendors
Commitment, Confidence, Connections!
Possessing these qualities can sometimes mean we're not the most popular one on the playground. We look out for the best interest of our clients. By doing this, we sometimes have to disagree with peers in our industry – making us appear to be the "bad guy".
Our commitment is to our crew first and then our customer. Showing that we practice what we preach internally before we sell it to our clients proves commitment.
Our confidence is proven by our long-lasting relationships and stats on the streets. By clearly showing measurable results, our confidence grows daily.
Our connections are vast globally. Crossing social barriers has been the key to our continued success in a highly competitive industry! Traveling regularly gives CGC insight on cultural aspects of marketing in growing metro areas.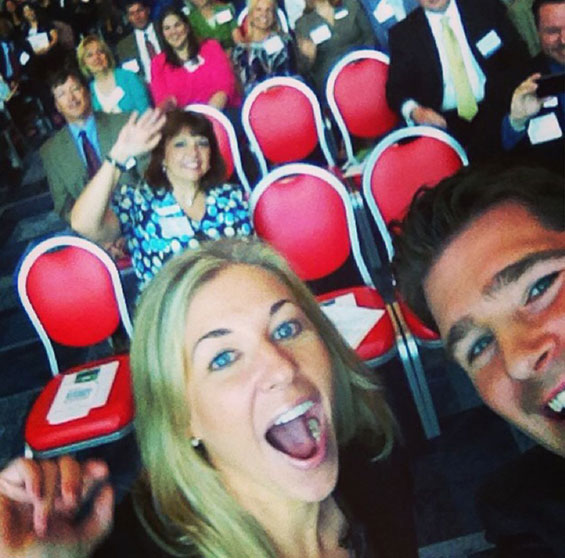 Staff
Callan Group Communications strives to be a "behind-the-scenes" team member.
Creating lifelong connections is part of being able to tell your story and connect the dots on an ever-changing basis. With healthy self-esteem and self love, the CGC crew desires family-style benefits in our client relationships. Our crew will be as involved as you want with your staff. They are the characters in your story so it's our goal to know them and communicate with them.
Secret Shoppers
With great detail, our "secret shoppers" will provide a monthly review of your business. Having a third party give feedback about your staff creates an area of opportunity. You aren't the bad guy!
Trade Shows
Manage Trade Shows to maximize your investment. Our crew will help attract attention and new customers during trade show and exhibits.
Staff Training, Consulting & Creating SOP's
Whether it's developing an opening & closing staff guide or a technical education session for your top management, Callan Group Communications can easily handle.
---

Caring about YOUR bottom line makes us less popular in our industry!
When we meet with vendors on your behalf, we ask the questions that they should know when "pitching" your business. We are strong, confident marketers and know our shit! When we recommend that you spend marketing dollars on anything we want to be sure it's going to provide a positive outcome every time regardless of associate relationships.
---