Callan Group Communications (CGC) is proud to have our leadership's roots planted firmly in
event management and cause marketing. In 1999 our creative director's first event was a Making Strides Against Breast Cancer walk in the Tampa Bay area that welcomed 3,000+ supporters. From high-end events that hosted Hulk Hogan as the Celebrity Chairmen to auctions "selling" date packages with San Diego Charger players, our crew has vast knowledge on how to create, market and execute successful events.
Examples Include:
Southern States Management Group – Seasonal Education Forums & HOA/COA Conference


Food Truck Rallies for The Food Truck Movement in Ormond Beach, Port Orange and Daytona Beach.
Kickball, Corn Hole, Bowling, Golf Tournaments and so many more creative ways to raise your organization money and cause awareness. 

Grand Openings and Ribbon Cuttings
Bachelor/ette Auctions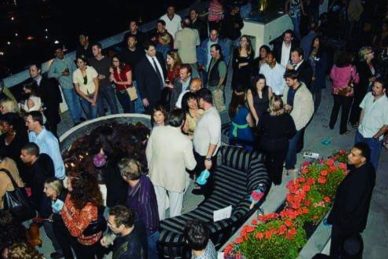 Cattle Baron's Ball, American Cancer Society

Relay for Life, American Cancer Society