We have worked for years developing a strong digital footprint. Practicing what we preach gives us a competitive edge. By posting on social sites multiple times a day we are able to analyze results, watch trends and decide the best practices for our clients. There's definitely a method to the digital madness and it's a craft that requires time, experience and the ability to constantly evolve. Before you hire a marketer – Google their business name and see if they do for their own business what they want you to pay money for.
Websites
Content
Ghost Writer Updates are behind-the-scenes writing which takes place hourly at Callan Group Communication headquarters located in Ormond Beach. Our content queens have mastered the gift of writing on behalf of our clients while keeping the reader's perspective in mind. From website updates to newsletter writing, press releases or brochures – we are confident in our craft.
Monitor Analytics
We track your results so you don't have to and make recommendations based on the results!
Design
Professionally designed responsive website engineered to look and function great on mobile devices. If your website is not responsive then it needs to be. Google rates your website's mobile view-ability as a factor when considering it's quality score for page rank.
Search Engine Optimization (SEO)
What good is your website if people can't find you when searching for your product or services. SEO is the practice of researching keywords your target marketing is using and using them in the content of your website.
YouTube
Embrace the Digital Age! Being owned by Google, YouTube is the place to be seen! Our crew will keep your videos fresh.
Review Sites
– Yelp
– TripAdvisor
– Vitals
– Healthgrades
– Avvo
– Lawyers.com
– Angie's List
If someone takes the time to review your business, responding in a timely manner is crucial. We act behind the scenes to make sure your customer is being given the attention they deserve!
We weren't the first local company to provide social media support and we won't be the last. What we do is different! Our proven results flow from our client's mouths on a regular basis. Go ahead and ask them.
After sitting back for years concentrating solely on our proprietary email newsletter business, we were approached to become a virtual marketing director for a local firm. Part of that role was to manage over a dozen social media sites. Before selling these services to other clients we beta-tested our results for one year before working with anyone else. We know our practices are unique and our results are proven in analytics that our clients can always view.
There are the obvious channels and then there's the not so obvious that we manage with great expertise!
Snap Chat
Four Square
Houzz
UrbanSpoon
Pinterest
Obvious
Facebook
Twitter
LinkedIn
Google My Business
Instagram
Growth by Increase Followers
Creating a Ripple Effect – Mastering the social market channels, we guarantee we can bring your business growth by increasing your base of followers. The buzz that you will hear quickly is evidence our proven strategy works!
Customer Retention
This is where 20 years in the industry comes in handy… the only green we recommend is cash.
It's important who you hire to represent your brand. You are your brand! We are you! Sitting on all sides of the table for decades, our team understands retention. There's always  a savings in keeping your base solid and then investing in your future. In other words, it's more expensive to replace a customer then to keep one.  Retention! Retention! Retention!
Surveys
Create
Asking for feedback is critical! Let Callan Group Communications design a survey your supporters will respond to.
Strategize
Being familiar with your industry allows our content queens to understand the questions needed for your business and staff to grow!
Schedule Calendar
The years pass by so quickly. CGC will monitor a calendar to be sure you are always having a two way convo with your supporters!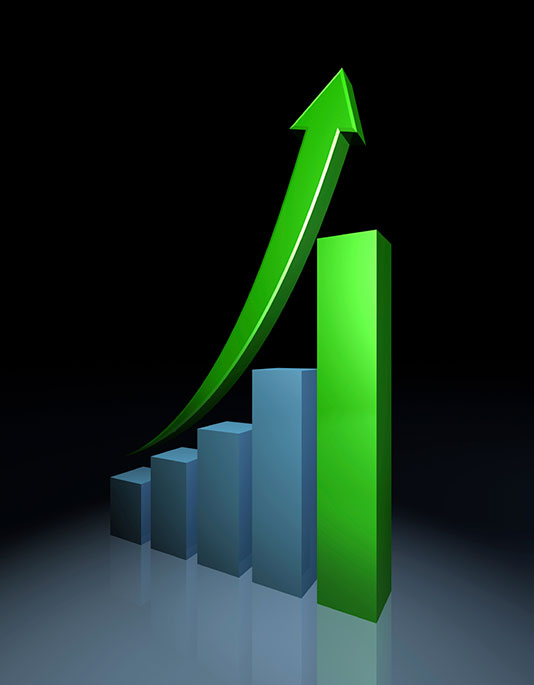 ---
We don't have a web-designer or developer – CGC has THE MASTER!
The talented Patrick came to us by a mutual relationship. We believe the universe is responsible though. After dozens of failed relationships with so-called "web people" we almost gave up. Enter Patrick Langley! You will ALWAYS be given the proper guidance and experience needed when managing the most important part of your business online – your website!
---